about
Standards
Keeping Standards High

and Overhead Low
All the rewards. None of the risk. That's the winning equation that Barnett Management delivers. After all, even the highest-tier country clubs can't afford to keep a full-time staff all year-round. Not if they want to be profitable.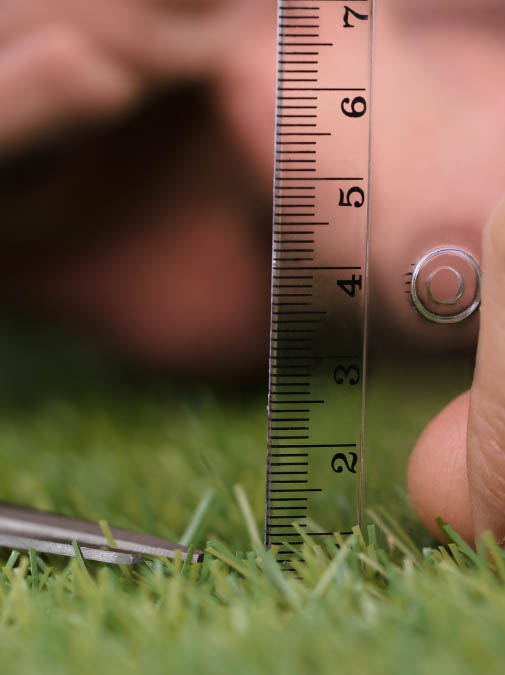 the Story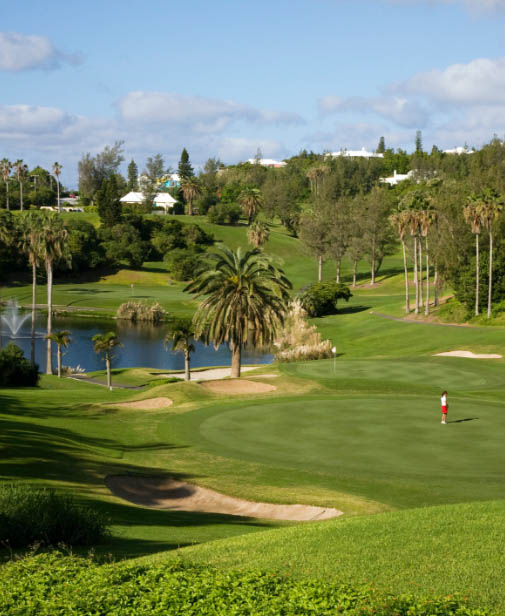 And the Story

Continues
Founded in 1999 by Daniel Barnett, Barnett Management was built to service the golf course and landscaping industry all over the state of Florida. Quickly, Barnett Management became a household name, allowing Danny and Company to scale beyond their original target market. MVP Staffing was launched to handle all other light-industrial business outside of the golf and landscaping industries. Now payrolling employees in 44 states, MVP Staffing/Barnett Management employs around 40,000 people per day and will process close to 185,000 W2's in a given year. As Barnett Management worked to establish a reputation as the "best in the business," opportunities became available to scale this model beyond Florida.
benefits
Value & Leadership
When you get extraordinary results at a competitive price, that's exceptional value. And providing consistent value is exactly what has kept Barnett Management as the leader in golf-course staffing & maintenance since inception.
Best Price & High Quality
Barnett Management, over 95% of the time, can beat the current price a client is paying for their workers. But it doesn't stop there; Barnett Management workers are locally sourced and fully trained in USGA golf etiquette, safety and how to maintain high-quality greens & bunkers.