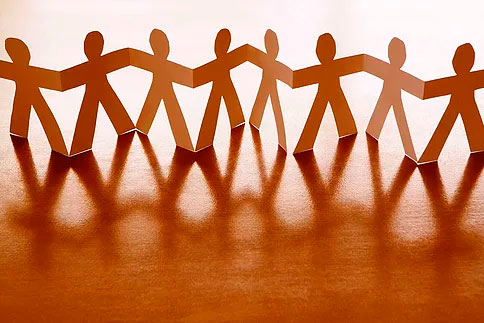 Improving Customer Support by Hiring Additional Temporary Staff
As today's businesses find themselves open 24/7 while operating on tighter budgets, customer support remains of vital strategic importance and one of their biggest challenges. All too often a company wants to upgrade customer service but, given the enormous investment hiring permanent employees entails, resources may simply not be available. However, a viable and cost-effective...
read more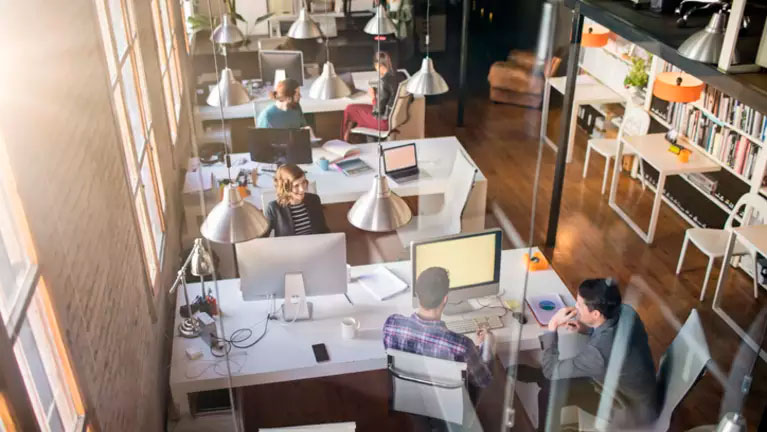 2017 Recruiting Trends Point To Technology Driving Change
As the labor market tightens, talent acquisition professionals in 2017 will be asked to fill more positions offering alternative work arrangements and to begin to use emerging technologies to find the right workers for their organizations. Employers will staff on-demand and gig positions, utilize data analytics and artificial intelligence tools, emphasize skills over formal education...
read more