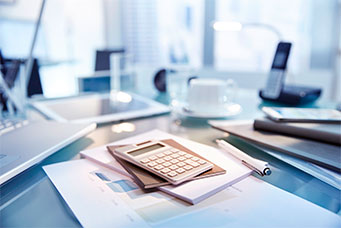 Three Critical Managed Services for SMBs
IT Managed Service Providers (MSPs) are an extremely powerful option for SMBs in today's business environment. Faced with the expectation of immediacy in service among your customers, the requirement for continuous operations and the increasing complexity of available technologies, managing your IT services alone is challenging at best. To best understand what an IT MSP...
read more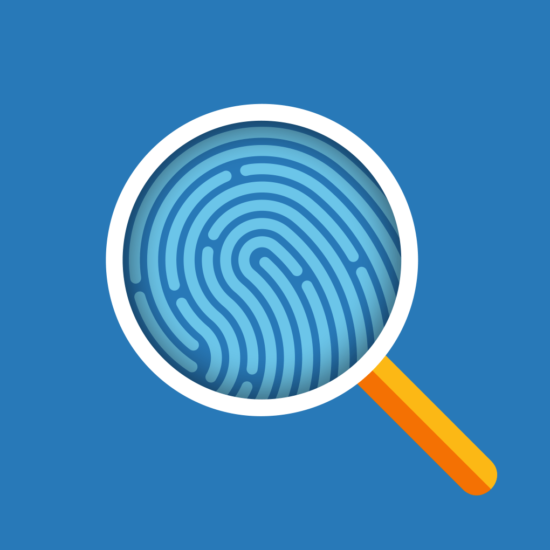 The Importance of Background Screening for Staffing Firms
According to a 2016 CareerBuilder study, 75 percent of employers have hired the wrong person, and 37 percent blame the fact that the employee lied about his or her qualifications. For staffing firms, these findings underscore the need to dig deeper when vetting candidates for placement and conduct thorough background checks before sending them out...
read more